Passionately zealous and artistically imaginative, Ilias and Stella, the owners, have created a pocket of paradise in this remote corner of Crete.
T
he Terra Minoika boutique resort consists of five two-storey buildings that house the suites, the family apartments and the gym of the resort. A great part of the resort is taken up by the ample sitting rooms, which open up to the magnificent view to the bay of Kato Zakros and by the garden, masterfully created in absolute harmony with its natural surroundings.
The architecture of the buildings as well as the majority of the furniture is handcrafted by the owner Ilias Pagiannidis. The details and artistic creations that the visitors discover as they wander around the buildings and the secret corners of the resort are indicative of the owners' care, love, tastefulness and passion for hospitality.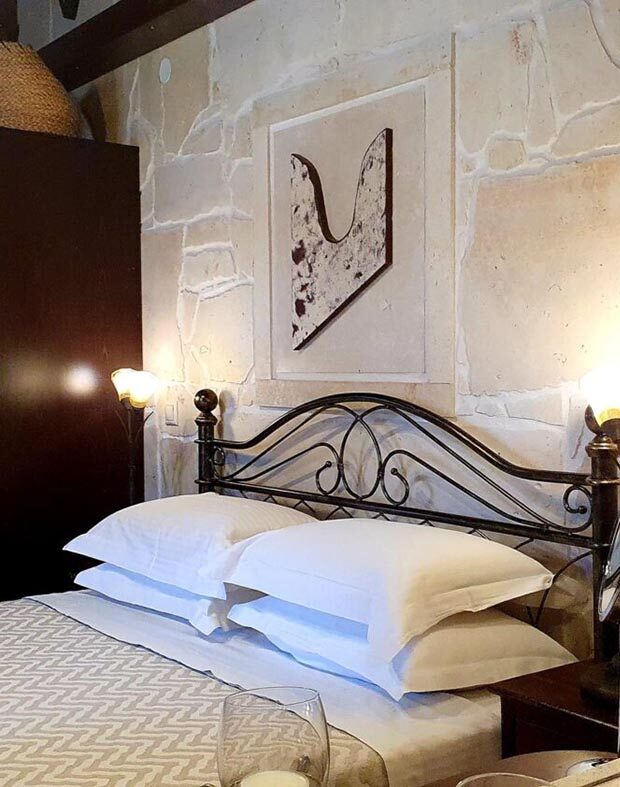 Deluxe Suite Sea Vew
Suite (40 sq.m) fully equipped, with 2 private verandas north and south, breathtaking panoramic view both to sea and mountain. Sleeps up to 3 people.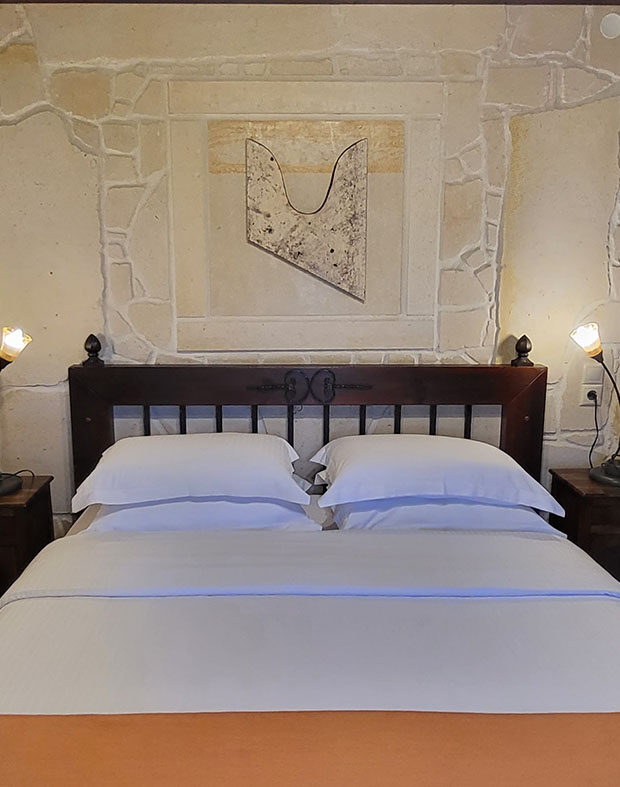 Suite Sea View
Suite (40sq.m), fully equipped, with private balcony and stunning sea view. Sleeps up to 3 people.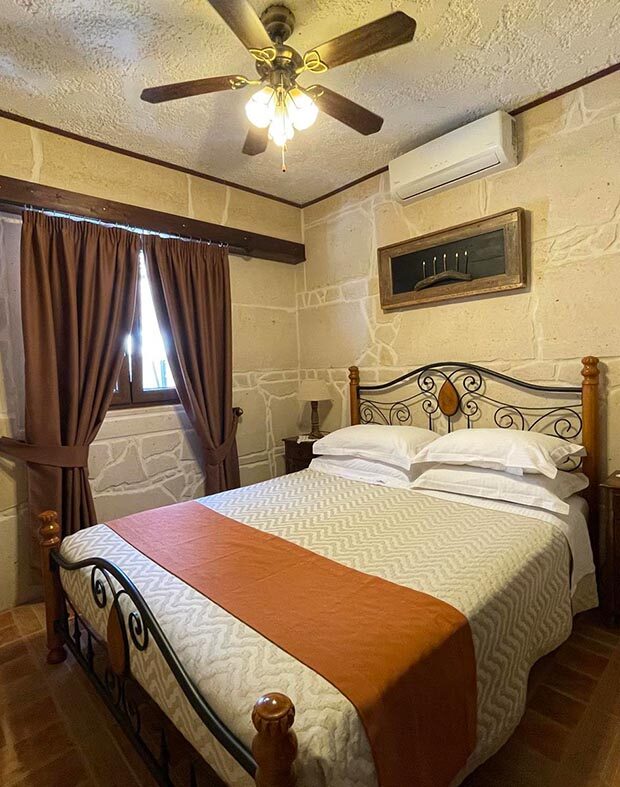 Family Apartment Base Floor
A 2-bedroom apartment (40 sq.m) with private court, fully equipped, ideal for a family or two couples. View to the tastefully adorned, cozy surrounding area. View to the sea from a private sitting room, at a small distance from the apartment. Sleeps up to 4 people.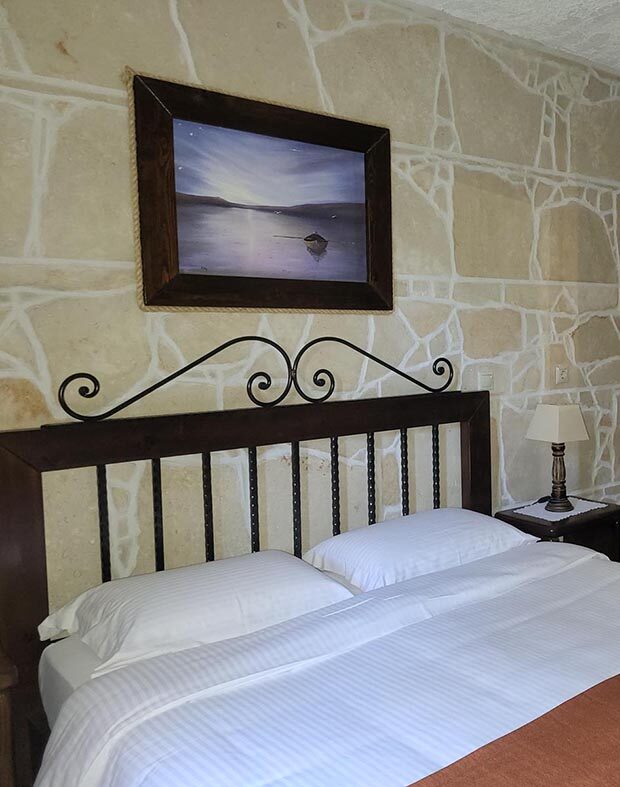 Superior Apartment
One-bedroom apartment (40 sq.m.), fully equipped with private court, ideal for a couple or a family. View to the mountain. Amazing view to the sea, from your private sitting area. Sleeps up to 4 people.